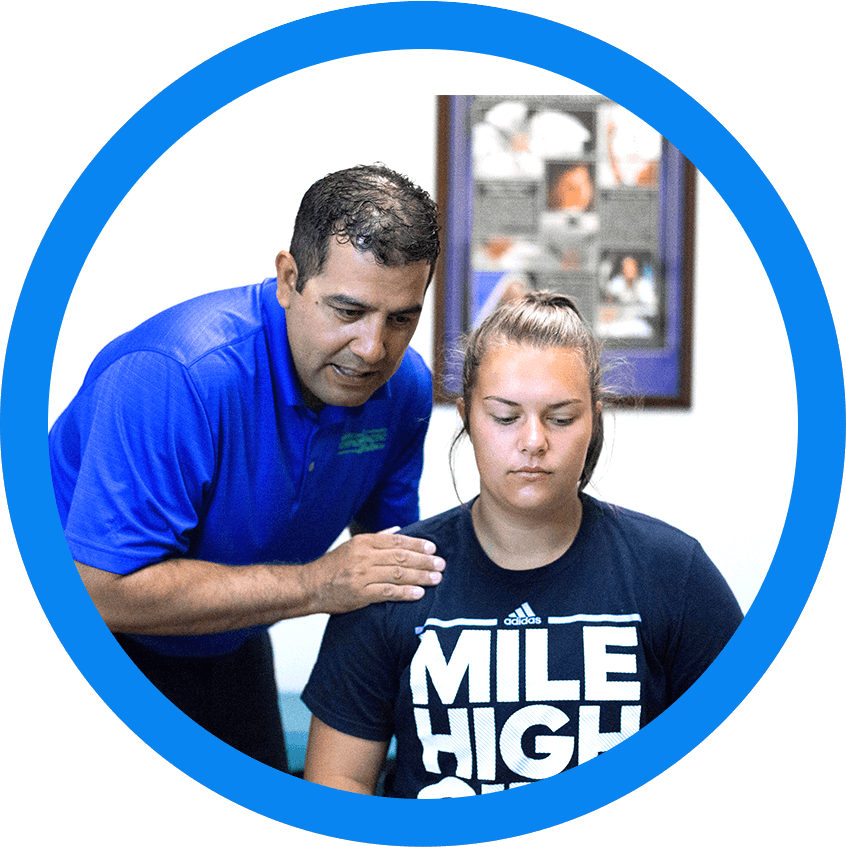 Aguayo Chiropractic & Wellness
Provides Hope for Healing
Billings Chiropractor
Offers Individualized Care
At Aguayo Chiropractic & Wellness, our mission is simple: to help as many people in our community as we can. Billings Chiropractor Dr. Jason Aguayo and his team are dedicated to providing the best care possible for each individual. That means working with your specific goals and determining exactly what your body requires to function at a higher level. Your care with us will be customized to what's most appropriate for you.
Along with chiropractic, Dr. Aguayo provides Kinesio Taping® and RockBlades to give your healing a boost.
You can also have massage therapy done on-site.