Assisted Stretching at Aguayo Chiropractic & Wellness
Why Stretching is Important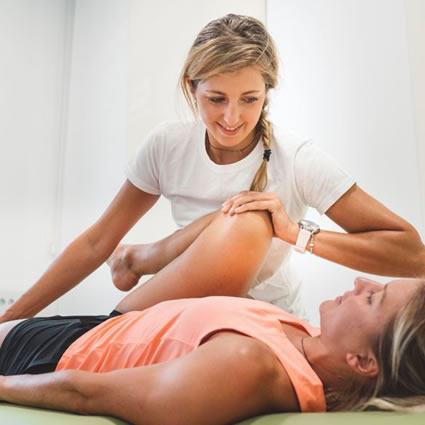 Stretching helps to keep your muscles strong and healthy. It improves range of motion and flexibility which is important for use with sports, work, and everyday activities. Without it, your muscles shorten and become tight. When you call on your muscles for activity they are weak and lack full range of motion.  This causes other muscles to take over, further weakening the stressed tissue. This puts you at risk for injury, joint pain, strains, and muscle damage.
Stretching on a regular basis has the following benefits:
Increased flexibility
Improved posture
Increased blood flow to the tissues
Decreased pain and stiffness
Reduces the risk of injury
Improves performance
At Aguayo Chiropractic & Wellness we have certified stretchers and personal trainers to help you achieve a better range of motion as well as improved performance with physical activities. Let us help you get a deep stretch safely and effectively.  Our stretches are designed to gently build your flexibility and range of motion.  You can also choose to complete your stretch session with an added service designed to target problem areas for maximum recovery.
Stretched Packages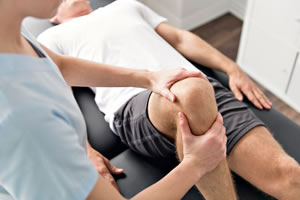 One-on-one Full Body Assisted Stretching (20 min)
Stretch sessions performed by a trained professional targeted to specific muscle groups to increase flexibility & improve range of motion.
Single Session – $49
5 Sessions – $220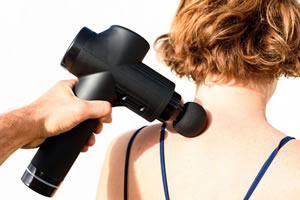 Assisted Stretching & Hypervolt Targeted Massage (30 min)
Increase flexibility & loosen up those extra tight spots with state-of-the-art Hypervolt device.
Single Session – $79
5 Sessions – $349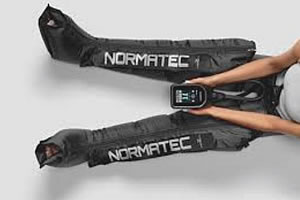 Assisted Stretching & Leg Compression (45 min)
Increase flexibility, boost circulation,  revive muscles & recover faster with Normatec compression boots.
Single Session – $74
5 Sessions – $329
REQUEST AN ASSISTED STRETCHING APPOINTMENT

Assisted Stretching Billings MT | (406) 294-5777