Meet the Team
The team at Aguayo Chiropractic & Wellness is here to provide you with the information and support you need while improving your health. We love getting to know our patients, and we welcome you to get to know a little more about us!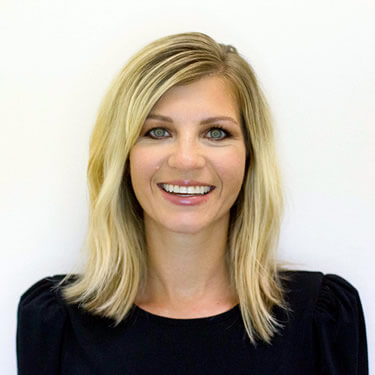 Marissa Aguayo, Office Manager
Marissa is a graduate of Montana State University. After spending five years working at Billings Clinic Hospital, she decided to join Aguayo Chiropractic & Wellness. She loves establishing long-lasting relationships with our patients and assisting them in achieving their health goals. Outside of the office, Marissa stays busy with her three active boys, and they are all under chiropractic care that helps them lead an active lifestyle.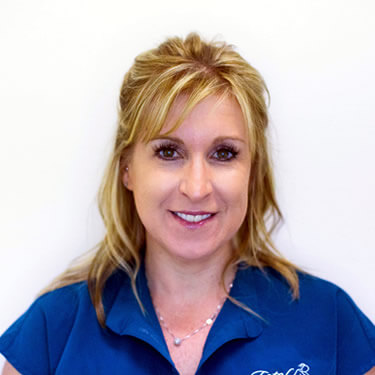 Nicole Holm, LMT, MMP
Nicole is a graduate of the Yellowstone Institute of Massage Therapy and has a Bachelor of Science in Education. She furthered her education in massage therapy as a certified Medical Massage Practitioner and works closely with Dr. Aguayo to optimize the health and well-being of each patient.
Nicole has worked and studied massage therapy for over five years, utilizing stretching, functional movement and pressure techniques. Her certifications include:
Sports Massage
Functional Movement Techniques
RockTape
Medical Massage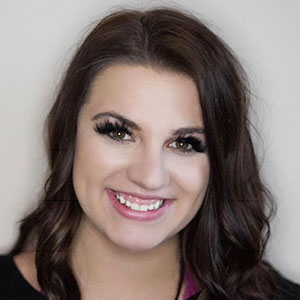 Tessa Barney, Chiropractic Assistant
Tessa suffered an ACL tear during a skiing accident and loved the relief that chiropractic provided for her. After starting at Aguayo Chiropractic & Wellness and seeing firsthand the effects of chiropractic, she decided to further her career in the health and wellness field. She is currently attending Mossmain College of Massage.
Our patients always leave our office feeling better than they did when they originally came in. Ever since I started working here, I have been reading and learning as much as I can about the body and the effects of chiropractic care. I plan to further my career so I can be a part of their healing journey.
Schedule Your Free Consultation
Are you interested in learning more about what we can do for you? Contact us today to schedule a free consultation!
Contact Us »

Aguayo Chiropractic & Wellness Team | (406) 294-5777