ChiroThin Weight Loss Program at Aguayo Chiropractic & Wellness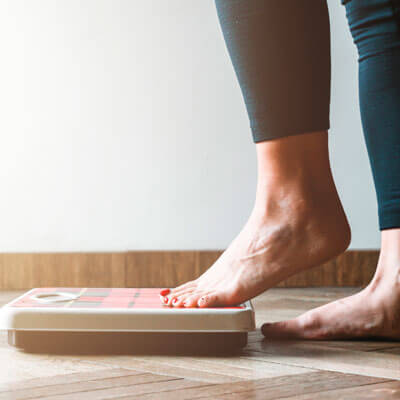 At Aguayo Chiropractic & Wellness we're excited to offer a doctor-supervised weight loss program utilizing a unique formula developed by ChiroNeutraceutical. ChiroThin formula is a natural dietary supplement that consists of amino acids, which the body uses to make proteins and break down foods. As a certified ChiroThin clinic, we're educating our patients on proper diet, including real foods like proteins, fruits, and vegetables, along with healthy portion size for long-term success.
How does ChiroThin Work?
In general, ChiroThin allows the body to more efficiently metabolize fat and use it as energy when an individual consumes less calories than they burn in a given period of time. The ChiroThin formula is doctor created and has been specially blended to aid in boosting metabolism, suppressing hunger/cravings, reducing fat cell mass, reducing insulin resistance, increasing fullness, and detoxifying the body.
What Should I Expect?
The ChiroThin program is 6 weeks. On average women lose 20-30 pounds, and on average men lose 25-40 pounds. The ChiroThin diet is based on the low glycemic index and anti-inflammatory diet and includes the consumption of protein, fruits, and veggies, along with a component of complex carbohydrates so it is not a "protein only" diet. The program is doctor supervised, includes weekly weigh-ins with our nutritional coach so we can closely monitor your progress, and 2-4 maintenance visits to keep you on track so you can achieve your weight loss goals.
What Makes ChiroThin Different from Other Weight Loss Programs?
ChiroNeutraceutical's formulation is safe and effective for healthy weight loss.  No fad diets with long term health effects, No injections, and No pre-packaged foods with processed and unnatural ingredients.
ChiroThin is the fastest, safest, and most long-term way to reach your weight loss goals.
ChiroThin is formulated to help prevent muscle loss.
One-on-one coaching and nutritional guidance provides long term success and accountability.
Our patients frequently report improved energy, decreased hunger, and overall good mood compared to other programs.
Is there Long Term Success on the Program?
The program works to break bad habits and reintroduce real foods. The six weeks of rapid weight loss inspires and motivates clients to keep going. Clients are provided the tools for success.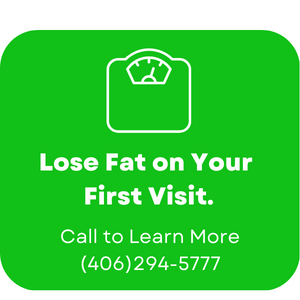 And That's Not All!
We're combining weight loss with infrared/red light therapy to help our patients melt away fat cells and lose inches. Together light therapy and a restricted caloric diet, permits the body to utilize the released fat for optimal results. Contour Light Therapy uses revolutionary red light therapy that is FDA cleared to stimulate the mitochondria to energize and cleanse the cells while triggering the lymphatic system to detoxify the body. This leads to an increase in inch loss, reduces inflammation, increases energy, reduces stress, and promotes overall wellness, all while resting the body for 30-minute sessions.
How Do I Get Started?
Simply, contact us to set up your initial, no-charge consultation so we can see if you're a good candidate for the ChiroThin Weight Loss Program. Dr. Aguayo will review your medical history for any contraindications for participation in the program. It is very important to note that the biggest benefit of the program is not only the excitement of losing weight but the health transformation that occurs.
Request an Appointment Today
Schedule your no-charge consultation to get started and learn more about your natural options.

ChiroThin Weight Loss Billings MT | (406) 294-5777