Procell Microchanneling Skin Rejuvenation at Aguayo Chiropractic & Wellness
By Marissa Aguayo, Licensed Esthetician
What is Microchanneling?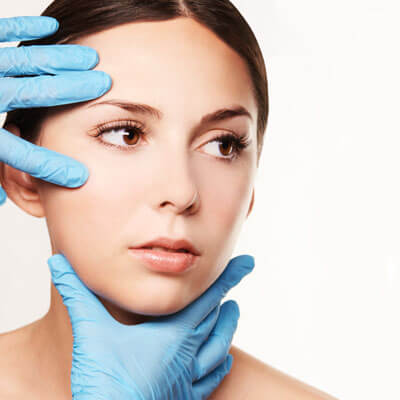 Microchanneling is microneedling… evolved! It is collagen stimulation by microchannel delivery of peptides, growth factors & cytokines. Procell Microchanneling uses tiny micro-filaments to create invisible micro-channels in your skin and stimulates specialized Stem Cells to promote the wound healing response along with new collagen production.  It rejuvenates with little to no recovery time, and produces both corrective and anti-aging benefits.  It's a favorite treatment of A-listers from Hollywood to New York, and provides immediate results!
What Makes it Different From Other Treatments?
In the past microneedling technologies (like pens and rollers) relied on creating damage to the skin in order to trigger tissue repair via your body's powerful wound healing ability. Procell Microchanneling is unique in that it stimulates this wound healing response and new collagen production by triggering the release of epidermal growth factors, peptides and cytokines with little actual damage to the skin. Procell produces maximum stimulation, with minimal inflammation. This balanced approach to skin rejuvenation reduces recovery time, while maximizing results! The typical recovery involves just a day or so of mild redness that is easily covered with a quality mineral makeup within 90 minutes of treatment.
Recovery Time is Near Zero While Maximizing Results
You'll experience an almost immediate improvement in skin tone, texture, laxity, fine lines, and wrinkles. Visible improvement in acne and other scarring, uneven or hyper-pigmented skin & overall tone and texture.  And you'll see long term improvement that resists the aging process when you complete a series of treatments as recommended by our team.
How Long Before I See Results?
Though neocollagenesis (the production of new collagen) can take several weeks, it is not abnormal to notice an improvement in the quality and appearance of your skin within the first 24 hours. After 2-3 treatments a thicker more robust, collagen filled cellular matrix will produce more consistent and noticeable improvement. And 6 or more treatments may be recommended for scarring, laxity and wrinkles.
Testimonial
I was shocked at the improvement in pore size and reduced hyperpigmentation along with the plumpness of fine lines and improved tone after each treatment.  I've tried countless products along with laser treatments and peels with little to no results. I was even prescribed hydroquinone to help with hyperpigmentation with very little results. I've had two treatments of Procell therapy and can't wait to see further results!" verified client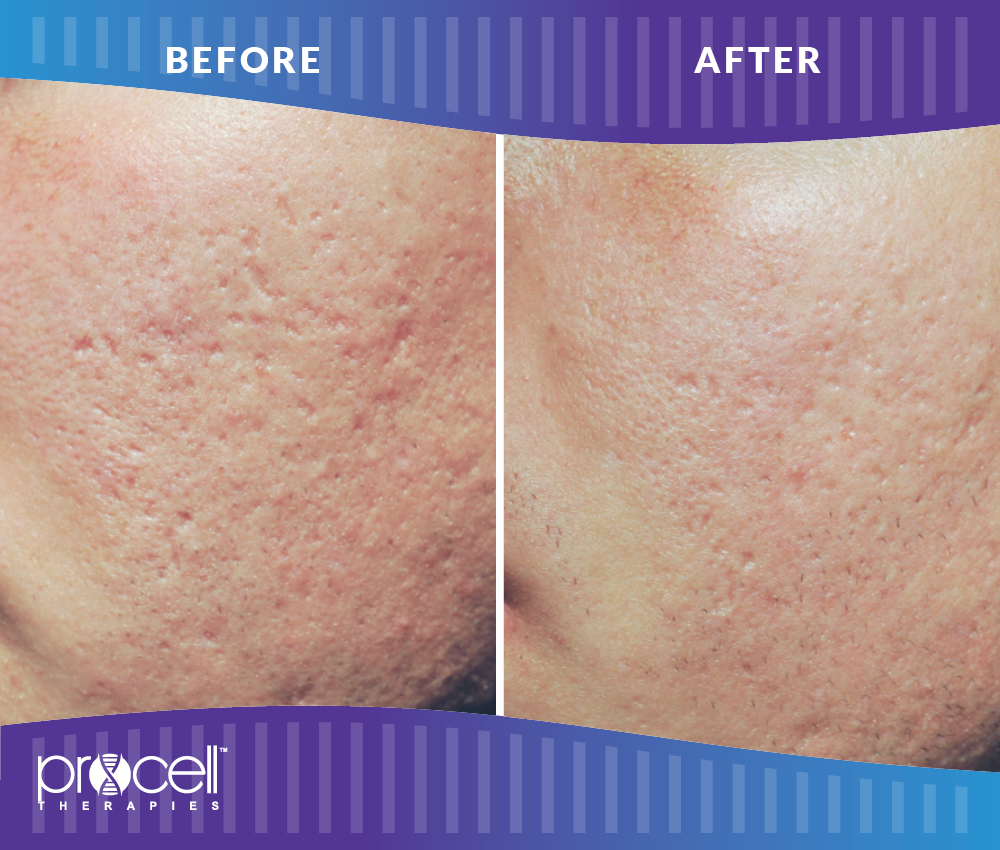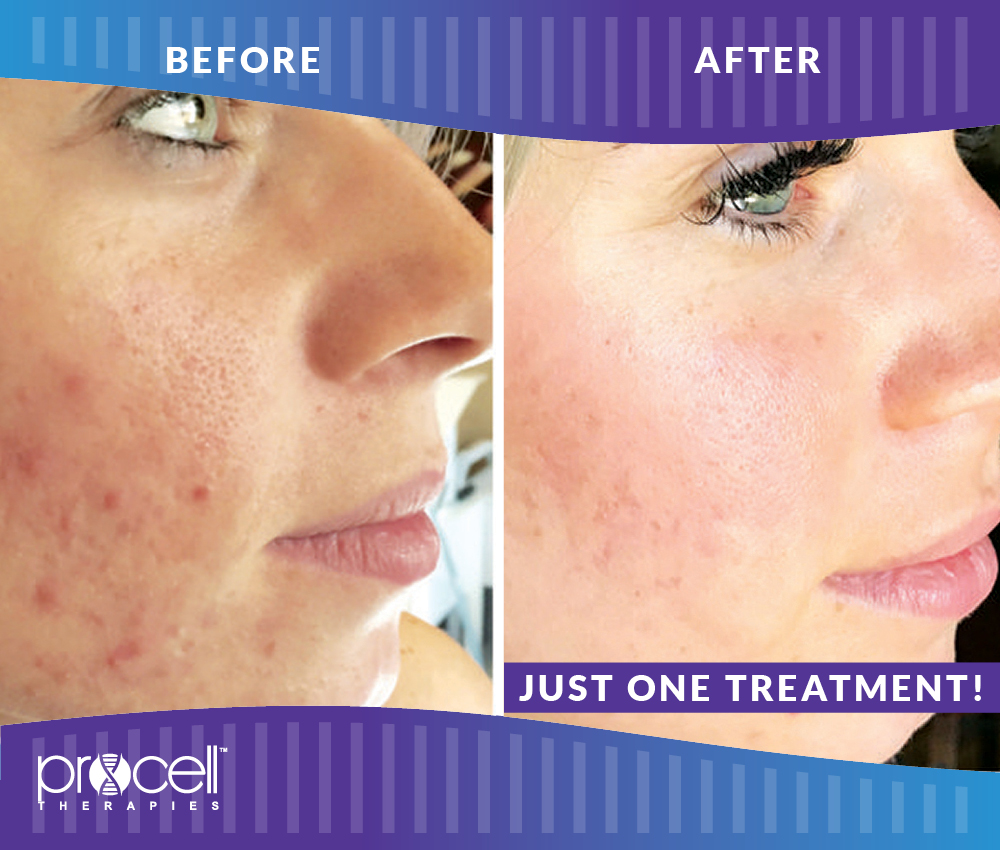 Combining Procell & Red Light Therapy
In our clinic we combine the amazing benefits of Procell Microchanneling treatments and Red Light Therapy for enhanced results.  Red Light Therapy has numerous clinical studies to prove the effectiveness on the skin. Red Light Therapy stimulates the production of collagen, lifting and plumping the skin.  It activates the production of elastin, filling in and supporting the skin, eliminating sagging and noticeably diminishes the look of fine lines and wrinkles. And lastly, it stimulates blood circulation to nourish the skin.  The result is plump & vibrant skin!
CONTACT US »

Procell Microchanneling Skin Rejuvenation Billings MT | (406) 294-5777