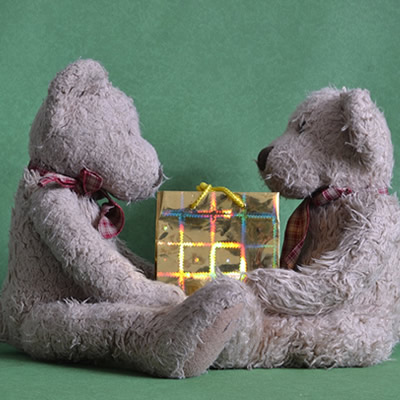 This holiday season, we are celebrating a "Misfit" Christmas at Aguayo Chiropractic & Wellness!  Join us as we collect newer/gently used toys to donate to local families.  We will also be sharing health tips and advice on the "misfits" of a subluxated spine and giving away prizes!
A subluxation (as defined by the Oxford dictionary) is a slight misalignment of the vertebrae, regarded in chiropractic theory as the cause of many health problems.  Subluxations lead to a weak immune response, headaches, back and joint pain;   And if a subluxation is left untreated can lead  to early onset of degenerative disc disease.  Chiropractic care aims to treat a subluxation along with the ill effects produced when left untreated.
Follow us on Facebook and Instagram or visit our office to learn more about how you can donate and participate in our drawings!  This years prizes include:  $100 gift card to Scheels, a $50 gift card to Rib and Chop House and a Wellness basket!
Instagram: @drjason_aguayochiropractic
In good Health,
Dr. Jason Aguayo